We make your capital more valuable
Our solutions have been methodically designed over years to increase value, attract new investors, achieve liquidity and deepen connections to shareholders.
We offer solutions for all liquidity needs
Every company needs a path to liquidity – regardless of whether it's a startup or an established corporation. However, most companies fail to plan for it, potentially damaging their true value. You owe it to yourselves and your shareholders to develop liquidity solutions as early as possible. 
Chrysalis' proprietary solutions have been proven over time to provide defined paths to liquidity.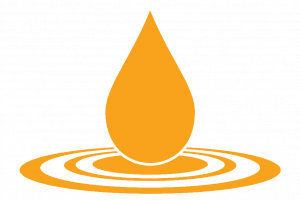 Traditional Private Sale
Companies seeking a majority equity sale with the bulk of the purchase paid in cash
6 - 12 month process
Valuation determined by a multiple of adjusted EBITDA
Buyer typically identified within first 3 months
Ideal For: ESTABLISHED CANADIAN-BASED "BRICK & MORTAR" BUSINESSES
Initial Public Offering
Companies seeking significant institutional backed growth capital coupled with liquidity
3 - 12 month process
Valuation determined by similar public company market capitalizations
Lead investor typically found within first 3 months
IDEAL FOR: INTERNATIONAL MID-SIZED GROWTH BUSINESSES
Liquid Private Offering
Companies seeking to enhance financings with added flexibility & broader investor base
2 month planning & setup process
Valuation determined by breadth of investor interest and flexibility of offering
Offerings typically close 1 - 2 months faster
Ideal For: ANY STAGE BUSINESS WITH INTERNATIONAL APPEAL
Our leaders know how to turn innovative ideas into practical solutions
President
Robert has been involved in public and private M&A for 20+ years and has a particular expertise at managing complex and unique transactions. He's been founder and promoter of over a dozen "blank check" companies, which together have raised over $500 million during and after their go-public events. Robert has broad expertise in several industries including Financial Technology, Mining, Telecommunications, Manufacturing and Alternative Energy. Robert also currently serves as Director of Givex – a publicly traded (TSX:GIVX) international customer engagement and loyalty platform.
linkedIN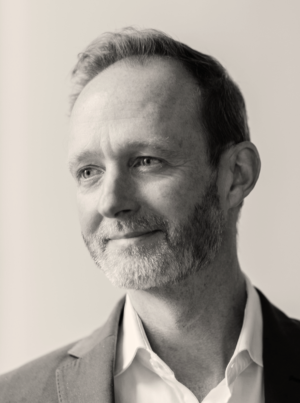 Chairman
Marc is a serial entrepreneur who has founded several companies in technology, marketing, finance and ESG sectors. In addition to Cyberplex, which acquired over 100 companies by 2000, Marc was a founder of points.com, the world's first platform for the 'tokenization' and 'monetization' of loyalty points - more than 10 years before the popularization of the blockchain. Points was acquired in 2022 for ~$500M.
linkedIN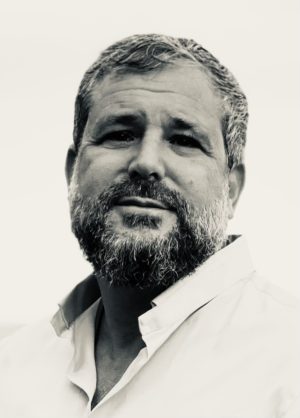 We've been doing this a while
For over 20 years, we've been the glue that makes sure transactions are completed; every deal we've been involved with has successfully achieved liquidity.