By adding flexibility and liquidity, companies who adopt Connected Capital digital securities see an average valuation bump of 25%
It begins with the "Investomer"...
Investors who are also customers share a deep relationship to their investments. They are more loyal, connected, and profitable to the company or brand they are invested in.
Chrysalis leverages this concept by building ultimate flexibility, appeal and broad reach into our Connected Capital Token, allowing companies to customize offerings by shareholder, by geography and everything in-between.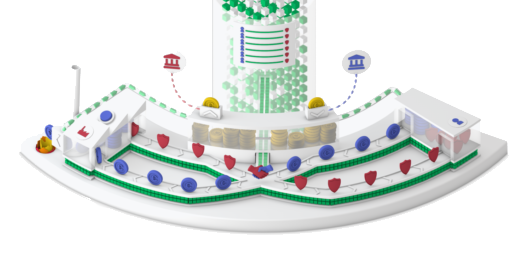 ...coupled with a Digital Security...

There's nothing magical about digital securities. They're not cryptocurrencies (like Bitcoin) or trendy NFTs. They are the same traditional securities investors are familiar with, but digitally represented on a blockchain. They are the natural evolution of raising capital and authenticating asset ownership. 
Over the past several years, Chrysalis has researched and validated a structure that permits companies to offer digital securities in full compliance with regional laws and securities regulations.
...to create Connected Capital Tokens
"Smart Contracts" are at the heart of Connected Capital Tokens. In addition to reflecting ownership of an asset or share in a company, smart contracts come with the ability to automate actions reflected in the underlying agreement or contract. For example, if your ownership in a company comes with annual (or monthly or even daily) interest payments, they can be automatically paid via the smart contract without any human interaction.
As powerfully, smart contracts implemented on the blockchain dramatically improve liquidity. Buying or selling shares or assets no longer require the burden of several "middlemen" and can be completed on a "peer-to-peer" basis, while still adhering to the underlying rules of the jurisdiction you are subject to.
Connected Capital Tokens Market Fit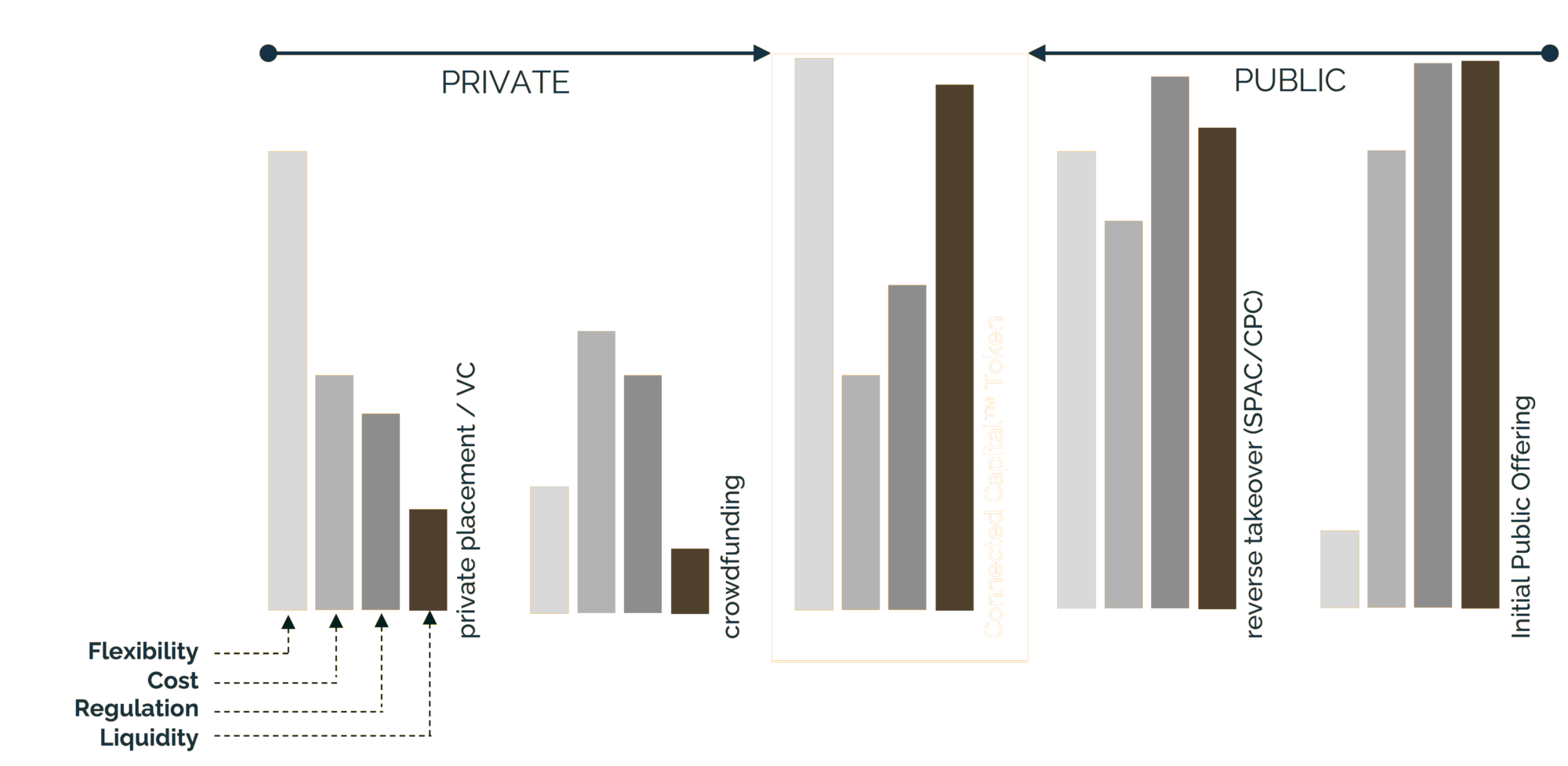 Connected Capital Tokens fit at the intersection of private and public markets. They offer far more liquidity than private equity and greater flexibility than traditional public venture capital.
The digital nature of our tokens reduce the monetary burden associated with public markets while simultaneously providing security and regulatory approvals.
Connected Capital Tokens Implementation
Connected Capital Tokens are most effective when integrated at the time a new business is formed or prior to any capital raising initiatives during a company's lifecycle. 
When integrated early, the flexibility and geographic reach provided by Connected Capital Tokens greatly enhance the attractiveness of any capital financings and typically result in higher pre-money valuations. Round 1: Founders
Chrysalis works with all stakeholders; embedding the Connected Capital Token into the company's capitalization structure. NOTE: this can also take place at any stage.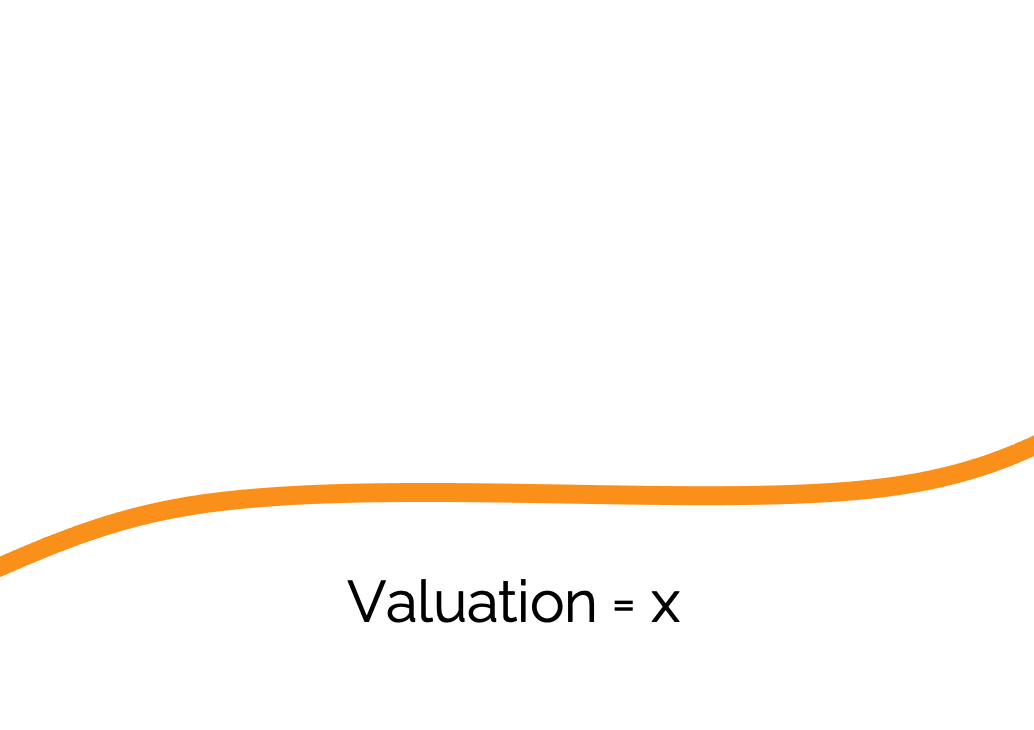 Round 2: Friends & Family
Friends & family receive traditional equity in the form of a digital security token. All administrative functions can be achieved automatically, reducing the needs for "middlemen."
Round 3: Limited Public Offering
A limited supply of freely-trading, equity-based tokens are offered at a valuation premium to round 2 to select investors with the goal of selling out within 48 hours.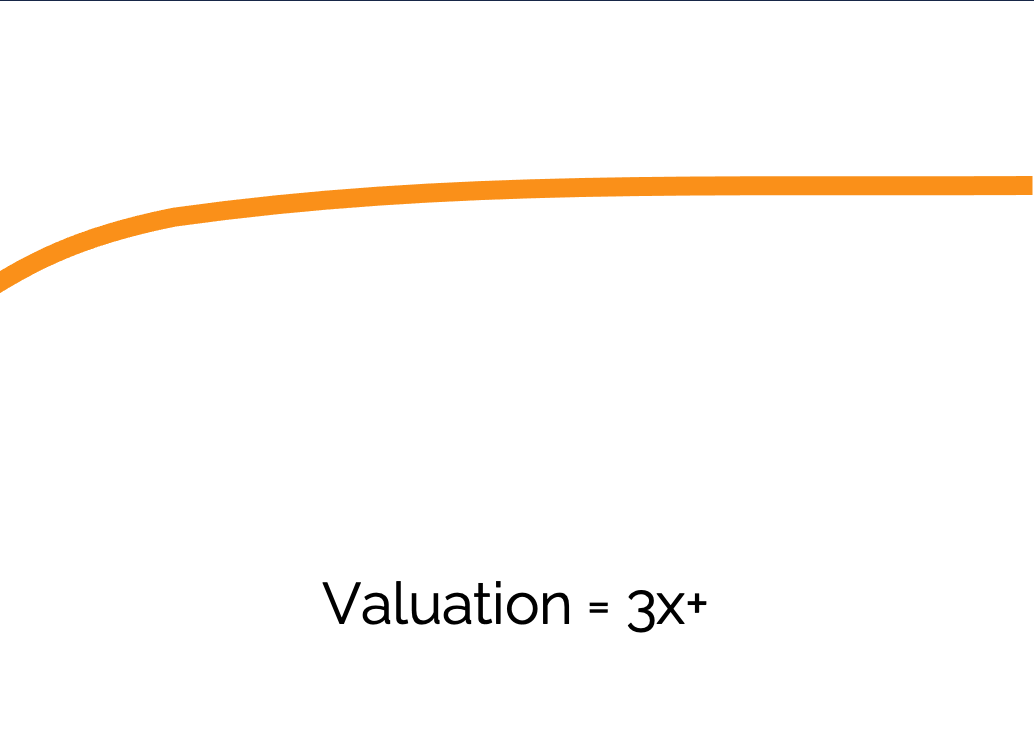 Round 3: Broad Public Offering
Upon a significant milestone, a broad supply of freely trading, equity-based tokens are made available for sale. Investors in prior rounds have the option of selling into this financing.